Community Organizing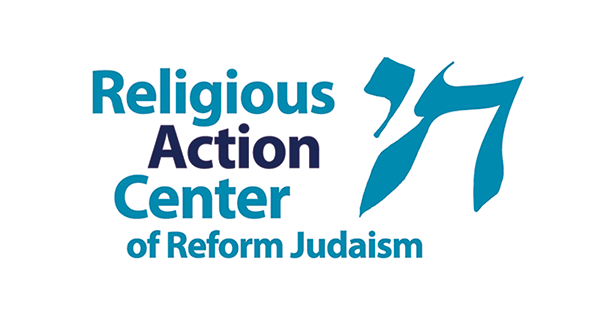 Religious Action Center of Reform Judaism
For nearly six decades, the Religious Action Center of Reform Judaism (the RAC) has worked to educate, inspire, and mobilize the Reform Jewish Movement to advocate for social justice. We work on over 70 issues including gun violence prevention, immigration, reproductive rights, and criminal justice reform; and mobilize around federal, state, provincial, and local legislation. As a joint instrumentality of the Union for Reform Judaism and the Central Conference of American Rabbis, we represent the values of the largest and most diverse Jewish Movement in North America to governments at all levels.
Visit their website, https://rac.org/, to learn more about their work and how you can get involved.
PACT- People Acting for Community Together
Temple Beth Sholom is a proud member of Miami PACT – People Acting for Community Together. PACT is an interfaith social advocacy group that works to make lasting change in the community and to hold leaders accountable. Their current initiatives are gun violence prevention, immigration reform, affordable housing, and reducing youth and adult arrests.
2020-2021 Calander Highlights
PACT Annual Meeting: Monday, October 26th at 7:30 pm via zoom.
Team members: Jonathan Sepsenwol, Rachel Unger, Rachel Polluck Singerman, Craig Berko, and Rabbi Robert Davis
Contact: Jonathan
Tue, December 1 2020
15 Kislev 5781
Tue, December 1 2020 15 Kislev 5781